Roman Life - Food, fountains and fabulous Romans
Today's continuation of Top ten reasons to be Italian (and live it Italy).
4.  You get to eat the BEST and BIGGEST Easter Eggs ever!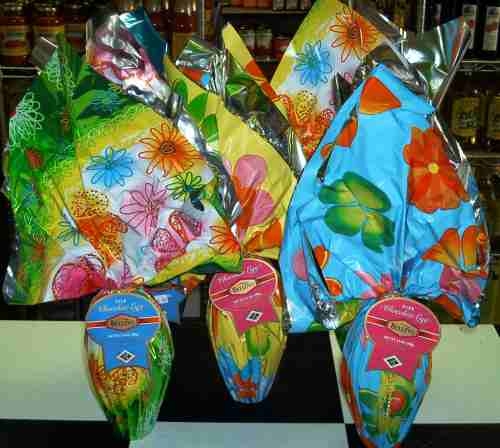 Easter is taken seriously in Italy, and nowhere more so than with the giving and receiving of Easter Eggs.  They are the most colorful, ornate and decorated eggs I have ever seen!
5.  You get to lay down in the middle of the day.
Yes the siesta is alive and well.  And before you scoff just remember that Italy is one of the G8 countries which means it is one of the 8 most productive countries in the world.  (Confirming research that shows sleep and work/life balance actually contributes to sustainable effort) .  At 1.00pm until 4.00pm each day all shops and professional services (lawyers, dentists, doctors, accountants) shut their doors to partake in an appropriate lunch (Top 10 reason no.1) and then…
View original post 267 more words